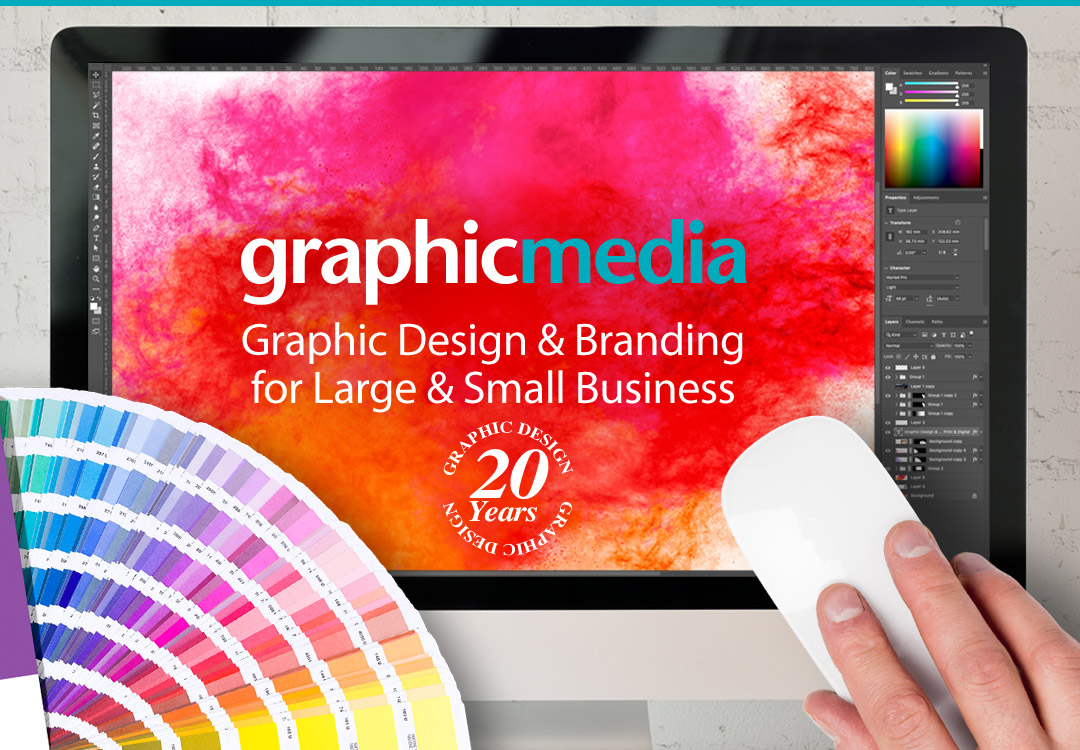 Graphic Media specialises in effective graphic design, logo design and digital design solutions in Brisbane's Bayside. Welcome.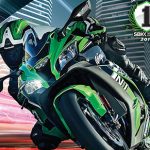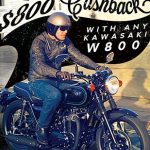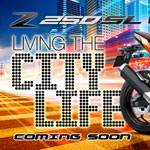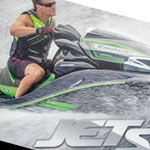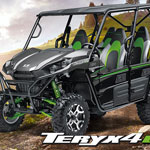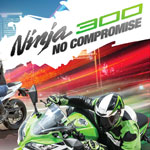 Some more great examples of our Work:
CALL
07 3396 9826
…or send an email today.
Like to discuss some ideas for your business marketing? Get in touch today and let's have a chat.
CALL 07 3396 9826 or send an email today.
Like to discuss some ideas for your business marketing? Get in touch today and let's have a chat.
THE GRAPHIC DESIGN PROCESS
Concept
Content Writing and Development
Graphic Design & execution
Graphic Media can handle each stage of the Graphic Design process for you. Or, if you are confident in your own abilities and have a definite idea of what you want to achieve, we can come in at a later stage.
STAGE 1: Concept
The first thing to do is to determine your online, digital or print advertising strategy. Sure, you want to sell more product, but which product and more importantly why would someone buy that product? What incentive will your marketing give your audience to respond? What do you offer that your competition doesn't? And what type of person will buy your product or service?
With the answers to these questions we can now conceptualise a unique, attention-grabbing graphic design and advertising theme that will satisfy your marketing requirements.
STAGE 2: Content Writing and Development
With a clear marketing and advertising concept in mind, the content can now be written. It will usually entail the following:
Heading – Brief and hard-hitting, immediately gaining the reader's attention.
Sub-heading – Reinforces the main heading, offering a compelling reason to continue reading.
Body copy – Gets into the nitty-gritty details of what's so great about the product and why you should buy it.
Unique offer – A single, enticing reason to buy your product now.
We recommend always including a 'Unique Offer' – a call-to-action conveying a single, motivating reason to buy right now. This may be in the form of a giveaway or a discount and must be for a limited time only to ensure it is acted upon now.
Supporting photographs, images, text and logos must be supplied to us in a readily usable format so as not to incur extra cost. Microsoft Word is usually the best for text, photographs should be supplied as JPEGs and logos as JPEG or EPS files.
STAGE 3: Graphic Design and Execution
It is now time for us to design the artwork and 'build' the graphic components. The objective is not to overpower with over-the-top artwork, but to use clever design to convey your marketing message to its fullest. We always take great care to design artwork that reflects your company's corporate branding and fits your customer's expectations.
When the first graphic design draft is completed you will receive a proof by email and have the opportunity to offer feedback and make refinements. Our goal is always to 'get it right' within just a few drafts.
After approval of the final graphic design we will set up the artwork to your desired Website, Social Media or Publication's specifications and supply it directly to them. Or we can provide printing quotes and produce the brochure, pull-up banner, catalogue, flyer, stickers or posters for you to use directly.
THE LOGO DESIGN PROCESS
1. Initial Consultation
The initial logo design consultation is an information-gathering exercise to enable us to gain an understanding of your company, your market, your vision for the future and the things that make your company unique.
2. Approval to commence
After considering your needs we will recommend a logo design package that best suits you. We require approval and payment of a deposit before commencement.
3. Development of drafts
At the first stage of logo design we let as many ideas loose as possible. This involves putting down multiple logo designs in varying styles and colours to achieve a broad range of possibilities from which to refine. After sorting through the logo design drafts that have potential (and the ones that don't) we choose the ones we believe best suited to your needs and present them for your consideration. The number of options we give you will depend on the logo design package you have chosen.
4. Refinement of drafts
You now have the opportunity to tell us what you like and what you don't like about our logo design concepts. There may be aspects that appeal and may be refined further or revised to create new logo drafts. The objective is to define a direction in which to take the logo design.
5. Selection of final logo design
After refining the initial logo drafts, it is now time to hone them down to one logo design. This final logo design may be selected directly from a draft, or it might incorporate aspects from several of the drafts. Now is also the time to finalise colour choices.
6. Refinement and approval of final logo design
Our logo designers will now present you with a final draft for approval. At this point we aim to have to make only minor adjustments before finalisation.
7. Transfer of ownership
Upon payment we provide you with the logo in multiple file formats suitable for reproduction in print or the web in various colour formats. We hold no ongoing copyright or claim to royalties.